About Us
Global pharmaceuticals is one of the largest growing nationwide company in Pharma industry. It has been working in Pakistan for the last 18 years and has a dedicated team of experienced professionals working not only to meet the expectations of the customers but consistently deliver beyond expectations. Our products range from tablets to fluids, ointments and injectables.
Global Pharmaceuticals expressively commits for its unflinching faith in conformance of cGMP and strict adherence to quality control procedures. Keeping in view this objective, our plant is fully equipped with Man, Machine and material. Our company has a nationwide distribution network, which reaches 95% of the population. Our mission is to improve the quality of human life by enabling people to do more, feel better and live long. We have nearly 1500 employees, well equipped and skill full professionals working in their respective fields with immense confidence and satisfaction with the aim to reduce the misery of ailing humanity.
Global pharmaceutical (Pvt) Ltd. is the member of the only Representative body of the Pharmaceutical Industry in the country, "Pakistan Pharmaceutical Manufacturers Association (PPMA)".
Global pharmaceutical is equipped with latest machinery, skilful and talented motivated individuals and management systems that can handle both quantity and quality of work. We are always in continuous search to implore new ways of doing things in order to improve our performance, increase our integrity to the level of excellence, and implement our strategies and pursue our objectives.
---
Our

vision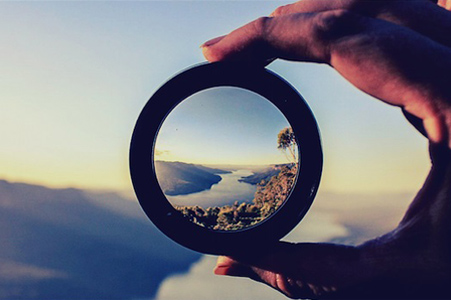 "Be the leader in the Pharmaceutical market of Pakistan by exploring and developing the products to bridge the gap of the increasing demand of Pharma products and the needs of the existing and potential customers."
Our

mission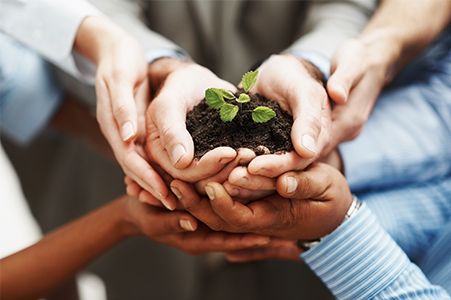 "And one who has saved the life of a single man has done a righteous deed as if he has saved the life of whole mankind". (Al-Quran)
Our

belief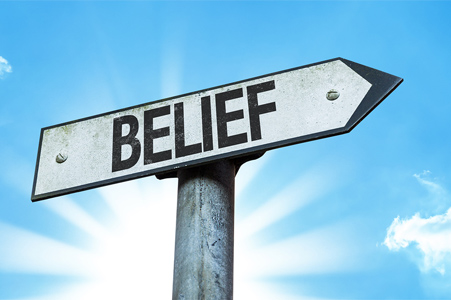 Do not dwell in the past, do not dream of the future, concentrate the mind on the present.