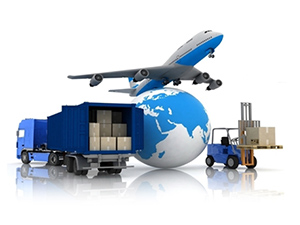 Global Pharmaceutical Pvt Ltd has made phenomenal progress over the years and made its impact in the global market. We have been recognized as reliable source for drugs, drug intermediates & pharmaceutical formulations. Tremendous expansion are made in our product line as well as the exports of our company have been expanded to various countries.
Our forte in manufacturing top quality medicines at affordable prices made the Global Pharma to compete both in regulated and non-regulated markets.
At present the company is registered in Afghanistan, Philippines, Sri Lanka and Vietnam. We are having remarkable business in these countries. Registration of our firm & products in Uzbekistan, Kenya and Cuba is also in process.